Famine Way Walkers Re-enact the arrival of the 1,490 at Spencer Dock, Dublin (2017)
Having waked from Strokestown, Co Roscommon, Famine Way Walkers 2017 re-enact the final steps journey of 1,490 migrant tenants from Strokestown as they made their way towards the replica famine ship, the Jeanie Johnston. This is a playlist of three short but separate videos.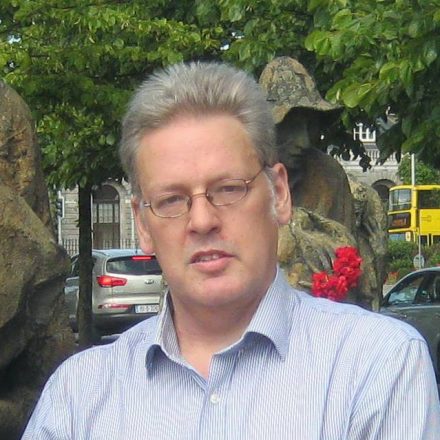 Dr Jason King is academic coordinator for the Irish Heritage Trust. He has previously taught at NUI Galway, the University of Limerick, the Université de Montréal, Concordia University, NUI Maynooth, and NUI Cork.
He specializes in Great Irish Famine digital content:
https://nationalfamineway.ie/
http://faminearchive.nuigalway.ie/