Marita Conlon McKenna discusses her new digital story about Daniel Tighe's journey from Strokestown to Dublin in 1847 with 1,490 emigrants from Major Denis Mahon's estate. Available at:
http://nationalfamineway.ie/national-famine-way-app/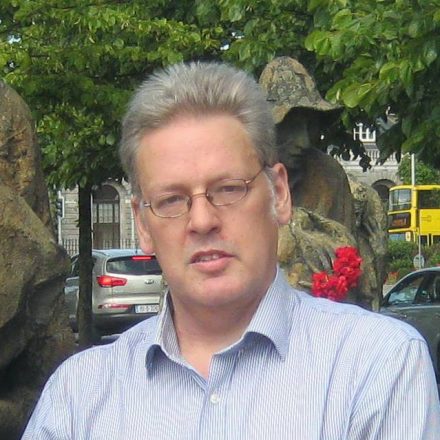 Dr Jason King is academic coordinator for the Irish Heritage Trust. He has previously taught at NUI Galway, the University of Limerick, the Université de Montréal, Concordia University, NUI Maynooth, and NUI Cork.
He specializes in Great Irish Famine digital content:
http://nationalfamineway.ie/
http://faminearchive.nuigalway.ie/