The restored passage-boat ticket office in Ballybrannigan Harbour, near Ballymahon, in County Longford, is a striking site along the National Famine Way. Before the Great Hunger, over 40,000 passengers were carried per annum on the canal and the tonnage of goods rose to a peak of 100,000 tons in the 1840s.  It is a fitting place to reflect on the Strokestown 1,490 emigrants and multitude of others who passed this way while travelling on the Royal Canal to Dublin.
Professor Cian McMahon from the University of Las Vegas has discovered sample passage tickets used by Irish emigrants in 1847 and from Sir Robert Gore Booth's estate at Lissadell in County Sligo who sailed to Saint John, New Brunswick in 1847.
Gore Booth Passenger Tickets: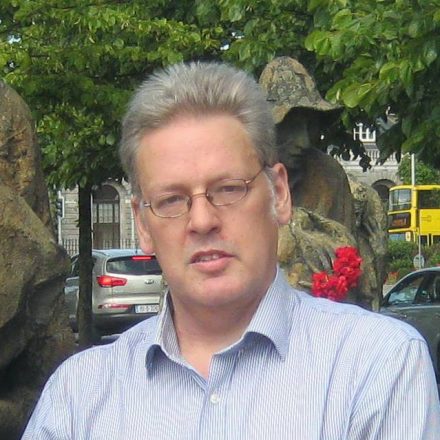 Dr Jason King is academic coordinator for the Irish Heritage Trust. He has previously taught at NUI Galway, the University of Limerick, the Université de Montréal, Concordia University, NUI Maynooth, and NUI Cork.
He specializes in Great Irish Famine digital content:
https://nationalfamineway.ie/
http://faminearchive.nuigalway.ie/