A selection of 360 degree photos from the interior and gardens of Strokestown Park House. All were taken by Atul Nautiyal and Gary Munnelly from the ADAPT Centre when they visited there last week at the start of the National Famine Way Walk. Drag the image along with your mouse to view more, or click on the small square in the lower-right to go full-screen.
The main hallway and entrance.
The kitchen, preserved in its original state.
On the first floor landing.
The toy room, a favourite with visitors.
The school room, where the children got private tuition.
The Drawing Room
The Dining Room
The House Facade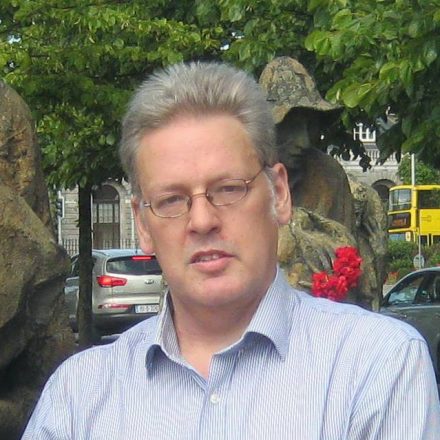 Dr Jason King is academic coordinator for the Irish Heritage Trust. He has previously taught at NUI Galway, the University of Limerick, the Université de Montréal, Concordia University, NUI Maynooth, and NUI Cork.
He specializes in Great Irish Famine digital content:
https://nationalfamineway.ie/
http://faminearchive.nuigalway.ie/